Indoor Plants and flowers are more than just food or foliage. They are symbols of growth and prosperity which lift the spirits, reduce stress and provide natural protection from air and noise pollution. Nikoletta Stamatatos finds that plants used indoors are an invaluable feng shui remedy for increasing energy levels
Pants are one of the most attractive and practical remedies used in feng shui. Living ch'i has a remarkable effect on improving an area – it greatly influences the quality and direction of ch'i and helps restore the equilibrium of energy. Good feng shui is primarily about strengthening our ties with the natural world and plants forge this vital link by creating a more natural living atmosphere in a home. They prevent ch'i from stagnating in dark corners and calm the flow down when it races through long corridors.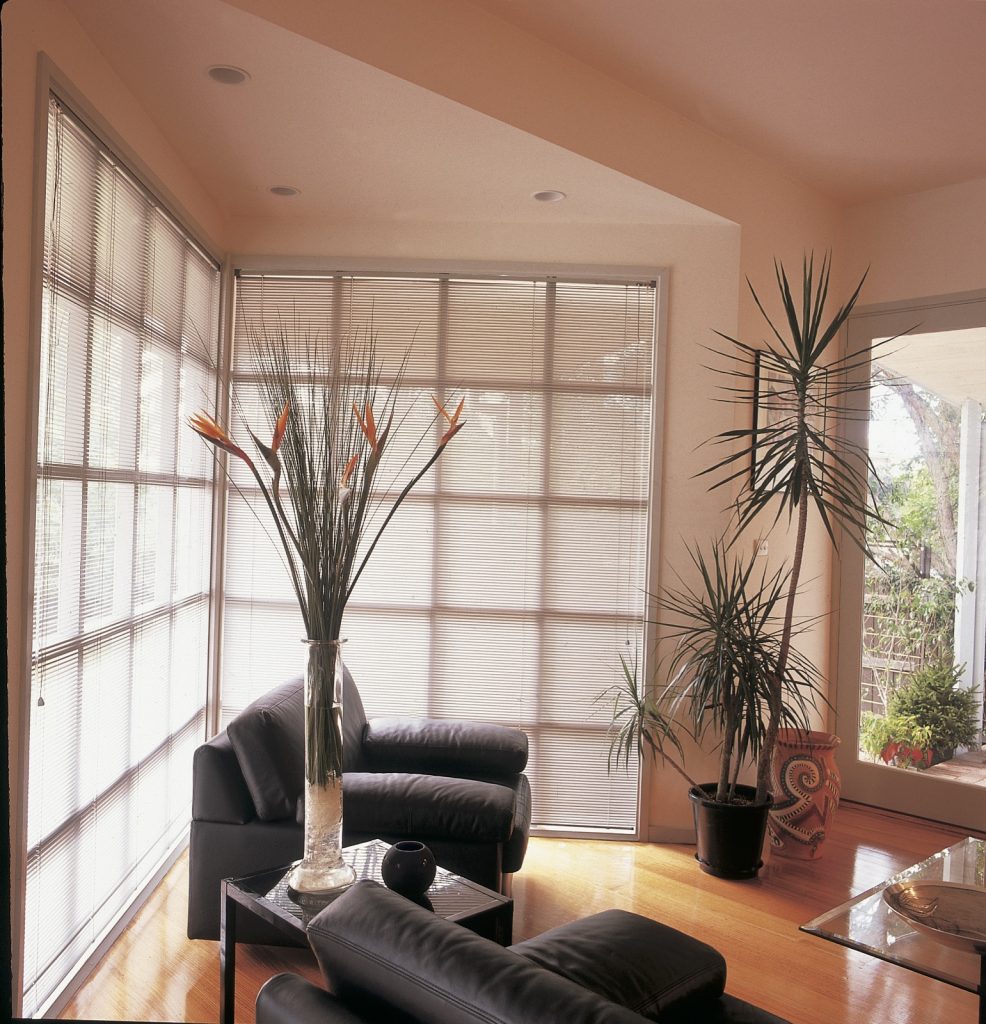 Plants are remarkable at matching energy to a particular situation and are an effective way of counterbalancing the effect of static electricity from synthetic materials and equipment that emits electrical radiation. They also clear up toxins that float through the air. When plants are strategically placed, they are a potent source of ch'i which can be used to activate any sector of a home.
Plants As Feng Shui Remedy
Healthy, thriving plants are remarkable generators of beneficial ch'i as they bring living energy into the home. Flowering plants, especially when in bloom, are auspicious because their colours can enhance one of the Eight Life Aspirations when used in conjunction with the correct Element.
Leaf shapes need to be considered carefully when buying plants. Some varieties, particularly those with spiky leaves, shoot out 'poison arrows' or sha ch'i which create bad feng shui. Plants with rounded, succulent leaves are preferred as they have greater potential for attracting auspicious ch'i.
Artificial flowers are less effective but will stimulate ch'i as long as they are kept clean and tidy. However, if you don't ensure that all plants and flowers are kept healthy and adequately watered, they will signify death and bad luck and discourage vibrant, healthy ch'i from entering the premises.
Indoor plants have other useful functions in feng shui, such as helping stimulate ch'i which is at risk of stagnating in corners and softening hard yang lines created by columns and sharp, angled objects. Corners come alive and rooms appear much larger than they did before when plants are placed in areas which lack sufficient levels of energy.
When draped over bookcases or cornered office furniture, plants also become an effective means of neutralising acute angles and dissolving the effect of poison arrows. For this reason plants such the fuchsia are ideal as they diffuse the harsh effect of sharp edges while providing an attractive indoor display. Fuchsias break the feng shui objection to weeping plants because their lantern-like shape is regarded as a good-fortune symbol.
The Five Element Cycles
A lot of feng shui practice is symbolic in the sense that all objects in the environment are said to exude different types of energy, some good, others not so good. The quality of ch'i emitted by plants can be ascertained by applying certain feng shui criteria such as the pa kua and the colours of the Five Elements. By doing so, it's possible to balance the energy of a place by determining whether the Elements interact in a productive or destructive way.
Distinguishing the yin and yang qualities of a plant will also offer clues to the amount of balance – but it's important to keep in mind that plants are living things and do change. You can still make sure the yin and yang qualities are balanced properly by observing the cycles of the Five Elements. For example, lacy ferns such as maidenhair and asparagus introduce the softening balance of yin energies where there is an over-abundance of yang in the form of sharp edges. And baskets filled with a riot of yang colours such as impatiens, geraniums and lobelia will spice up any dull area.
Top feng shui plants, flowers and trees

1. Jade plant (Crassula ovata)
2. Silver Crown (Cotyledon undulata)
3. Money Plant (Philodendron scandens)
4. Peony (Chinese name, mou tan)
5. Chrysanthemum
6. Plum Blossom
7. Lilies and other bulbs
8. Magnolia
9. Lotus
10. Bamboo Palm
11. Chinese Evergreen
12. Heart Leaf Philodendron
13. Warneck Dracaena
14. Snake Plant Sansevieria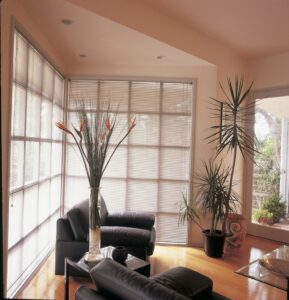 Plants to Avoid

1. Prickly plants with thorns and pointed, spiky leaves such as yuccas from South America, 'mother-in-law's tongue' or snake plant from the tropics, the agave plant from Mexico or any spiky cacti.

2 Artificially stunted plants such as bonsai – the most inauspicious plant in terms of Wealth luck.
Where To Place Your Plants
To use plants as an effective stimulant place them in the sectors of a room or home to activate the corresponding energy. Locate plants in the East for Family and Health Aspiration, Wood Element; South-east for Wealth and Prosperity Aspiration, Wood Element; South for Fame and Recognition Aspiration, Fire Element; and the North for Career Aspiration, Water Element. However, because the Wood Element destroys Earth and is cut down by Metal, avoid placing plants in the South-west, North-east, and Centre which are all Earth sectors. Also avoid the West and North-west which are Metal sectors.
In addition to the pa kua and Five Elements cycles, plants can be used in a variety of rooms inside the home. By far the best spots are the living room and dining room – communal areas which are primarily used for socialising and require more uplifting energy. Plants should be used sparingly, or not at all, in kitchens as the Elements will clash and create dangerous energy – the Wood Element is destroyed by electrical appliances and knives, representing the Metal Element, and will add 'fuel' to the fire from the stove and oven, representing the Fire Element.
Some Feng Shui Masters strongly recommend that plants should not be placed in bedrooms, as they bring yang energy into rooms that should be places of rest.
Auspicious Colour
Colours play a part in the harmonious balancing of energies, but the effect should not be over-stressed. Two colours, however, are regarded as auspicious any time of the year – the very strong yang colours of red and yellow. Red is especially auspicious and is best placed in the South where the essence of red, the Fire Element, rules. Yellow is the essence of the Earth Element, so yellow flowers are well placed in the South-west and North-east corners.
Plants and flowers such as African violets and bluebells are better suited to the North, East and South-east sectors of the home or garden. Blue and whites are regarded as cooler yin colours and are vital for creating a good yin/yang balance, but always remember to balance the use of white flowers with brightly coloured flowers in red, orange and yellow.
Plants enhance your home and increase the oxygen content, improve humidity and generally lift the energy of a space. They are one of the most valuable feng shui remedies around, helping to create balance and harmony as well as filling rooms with fragrance and bursts of colour.